Updated: May 3
If you've been following Dabneyland, you know that I mentioned something new was coming.
Well, it's here!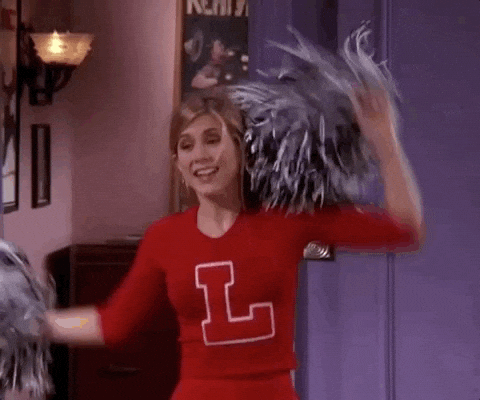 I'm slowly releasing some of my favorite things.
One day I hope to create lovely gift baskets for those walking through an illness, celebrating a victory, or fun things just to spoil yourself with.
Until then, I'll start here.
I'll warn you though, my supplies are limited for each product (roughly 2 of each item) since this whole selling-things-online is new to me. Eek. You can't see me, but I'm slightly quaking in my heels over here. Ha.
But this fun new adventure has been on my heart for some time, and well, since I always like to keep things real, I have a hubby who is healing from Lyme Disease. The good news is that he is getting better after six months of intense treatments. So this new season we are walking through has nudged me to step out of my comfort zone, and do some things I've dreamed of doing, all the while hopefully keeping the lights on. So even if right now none of these products seem like a good fit for you, can I ask you to pray for a complete healing in our family?
One day I will share the whole crazy story...and all the different ways God has shown up. All I can say is that prayer works. It does.
If you are interested in seeing some of the items, then click this link below:
See all the goodies (sneak peek below)
More trinkets are coming soon, along with some encouraging content.
Because that's my heart.
To share the hope of the Lord with anyone who will listen, and spread cheer.
We all need a little happiness in our life, right?
Be blessed,
Dabney
PS Shipping says $8 per item. If you order more than one item, it's still $8. And if your order totals more than $125, shipping is free. See. Everyone wins.
Love you guys!