Mother's Day is the 8th, and man, do I have fun suggestions for you.
If you've been following Dabneyland, you know that I mentioned something new was coming.
Well, it's here!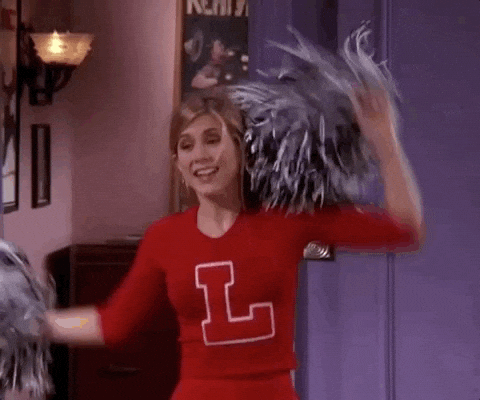 I'm slowly releasing some of my favorite things.
One day I hope to create lovely gift baskets for those walking through an illness, a challenging season, or celebrating an amazing victory!
Until then, I'll start here.
I'll warn you though, my supplies are limited for each product (roughly 2 of each item) since this whole selling-things-online is new to me.
So if you still haven't figured out what to get Mom, I've got you covered, especially if you'd like to receive this by Saturday May 7th.
Order by Wednesday, April 27, 2022, you'll be sure to receive your gifts on time.
Click this link to see the goodies.
More trinkets are coming soon, along with some encouraging content. Because that's my heart. To share the hope of the Lord with anyone who will listen, and spread cheer. We all need a little happiness in our life, right?
Be blessed,
Dabney
PS Just so you know, all gift purchases help feed hungry children—(ahem) mine. Tehe. ; ) On a more serious note, I always tithe, so anything purchased truly will trickle down to the Big Man, because let's face it. He means the most to me. : )
PPS Shipping says $8 per item. If you order more than one item, it's still $8. And if your order totals more than $125, shipping is free. See. Everyone wins.
Love you guys!